2021 Meeting Schedule
MONTHLY MEETINGS ARE HELD VIA ZOOM. IF YOU ARE INTERESTED IN SITTING IN ON A MEETING, LEAVE AN EMAIL ON THE CONTACT PAGE.
Meetings are 1-3:30pm unless otherwise noted. All events are also posted on the chapter Facebook page.
---
January 9: Sherry Briscoe, Moderator: 2021 Goal-setting
February 6: Michael Hauge: Story Mastery Webinar, full-day workshop. Details to follow.

February 13: Camille LaCroix: Forensic Psychiatrist: Personality Disorders–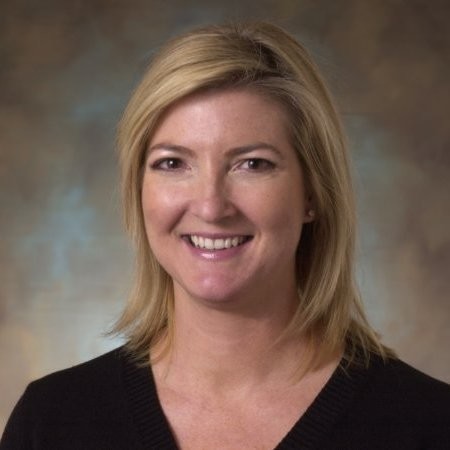 Boise native Camille LaCroix started MD Forensic Psychiatry Services of Idaho, PLLC in 2008. Dr. LaCroix is Board Certified in both general psychiatry as well as forensic psychiatry. She is a Clinical Assistant Professor in the University of Washington Department of Psychiatry and Behavioral Sciences. Dr. LaCroix is also a Fellow of the American Psychiatric Association and a member of the private practice committee of the American Academy of Psychiatry and the Law. Dr. LaCroix was elected one of the Idaho Business Reviews Women of the Year 2010.
March 6: Elizabeth Kracht: Editing for an Agent–

Elizabeth Kracht represents both literary and commercial fiction as well as nonfiction. She thrives on working closely with authors to build their careers. In fiction, she represents literary, commercial, women's, thrillers, mysteries, historical, and crossover YA. In nonfiction, she is interested in high concept, health, science, environment, prescriptive, investigative, true crime, voice- or adventure-driven memoir, sexuality, spirituality, and animal/pet stories.
April 3: Jodi Thomas: Knowing the Rules Before You Play the Game–

Jodi Thomas is the NY Times and USA Today Best-Selling
author of over 50 novels and 15 short story collections.
As of July 2006, she was the 11th woman to be
inducted into the RWA Hall of Fame. She also served over
15 years as Writer in Residence at West Texas A&M University in Canyon, Texas.
May 1: Kathleen Sweeney: How To Create Professional Looking Images to Market Your Books and More with Book Brush https://bookbrush.com/

Kathleen is the Manager of Marketing and Customer Service at Book Brush. She has over 19 years of client service and business assurance experience.She thoroughly enjoys working with authors and helping them create eye-catching images. Her hobbies include reading and turning socks right side out.

Join Kathleen Sweeney from Book Brush for a fun live walk-through of the Book Brush tools. Get ready to embrace the marketing side of writing & see why authors say Book Brush saves them both time and money!
June 5: Megan Bryce: The Great YouTube Experiment–

Megan will share her experience with putting audiobooks on a YouTube channel.
June 12-13: Members Virtual Retreat. More information to follow.

July 10: Ricardo Fayet of Reedsy.com
August 7: TBA
September 11: Janis McCurry: Co-Writing: When Two Heads are Better Than One.

Janis will share her experience with co-writing a series and outline the logistics to think about before committing to a project.
October 2:  Jordyn White: Author Platforms–
Jordyn will share the overall concept and strategies as taught by Joanna Penn, along with examples of strategies. It's a good concept to understand, pros and cons, even if it's not a strategy you're looking to leverage.
November 6: Rick Just: For all our historical romance writers! The 10 Craziest Things that Actually happened in Idaho–
Author Rick Just is a native Idahoan who grew up on a ranch along the Blackfoot River. He is the author of two adult novels, four YA novels, and has written or edited several books on Idaho history.
December 4: Members Only Holiday Party